We bring our products to European families to revive the magic of concepts like pleasant meals, family and good cooking.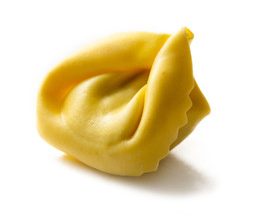 Selected raw materials
We only choose excellent quality raw materials to prepare our products.
Certified products
We have obtained such certifications that testify where our ingredients come from and how safe our production areas are.
100% Italian quality
We offer the best products of the Italian traditional cuisine.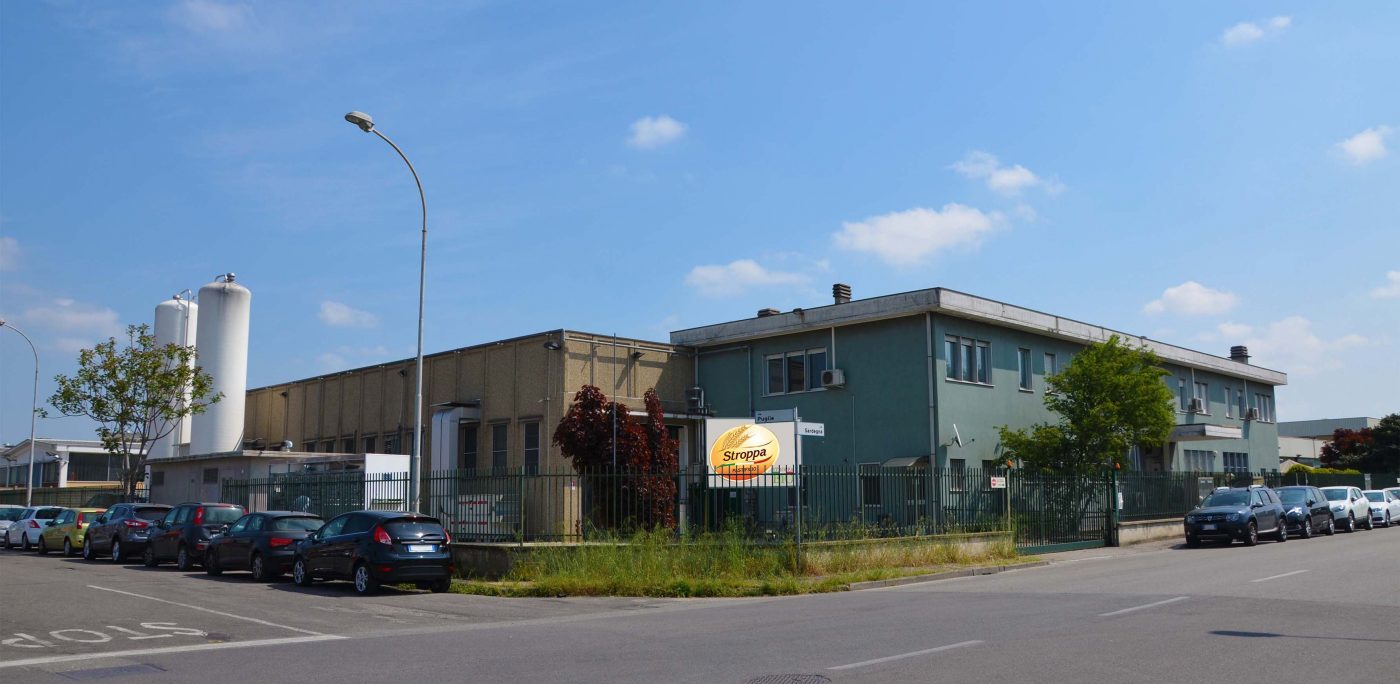 The Stroppa family has produced 100% Italian products since 1968.